Ayurveda
Ayurveda is a Sanskrit term, made up of the words "ayus" and "veda." "Ayus" means life and "Veda" means knowledge or science. The term "ayurveda" thus means 'the knowledge of life' or 'the science of life'. According to the ancient Ayurvedic scholar Charaka, "ayu" comprises the mind, body, senses and the soul.
WE ARE A FRANCHISEE OF KOTTAKKAL ARYA VAIDYASALA

Our Ayurvedic Treatment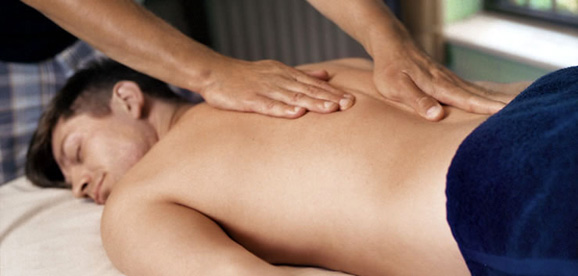 About Ayur Harmony
Wayanad is unique in its location amidst the nature and it's serenity to which variety of domestic and foreign tourists keep thronging in. Harmony Inn located in the heart of the Wayanad is not only an ideal individual family & multiple tourist of budget home stay class but also the choice of place for people who are looking for authentic Ayurvedic wellness, relaxation and treatment programmes.
In Harmony Inn we try to synchronize the body mind and the soul for healing, preventing and relaxing by making internal and external environmental harmony.
Dr Biju Madhavan the founder of harmony inn is hailing from a tradional ayurvedic family who had an opportunity to get into ayurvedic stream from early hood, his father and grand father are well known & repute ayurvedic practitioners.
PANCHAKARMA Therapies
Prevention - This is one of the unique area of Ayurveda by cleansing the bodily humors for preventing the ailments.
Relaxation - Ayurveda is the most preferred science for relaxation by harmonising the whole body, mind and soul integration.
Contact
Harmony Inn
Susruth, Meenangadi,P.O. wayanad , Kerala,India, 673 591.
Mobile : +91 - 854 787 8908
Email : harmonyinnwayanad@gmail.com
Social Connect : Facebook
Important Services
DID YOU KNOW?
The name Wayanad is derived from Vayal Nadu which means the land of paddy fields. Wayanad lies at an altitude varying from 700 to 2100 meters above sea level. The climate of Wayanad is uniformly pleasant throughout the year....... ReadMore