About Harmony Inn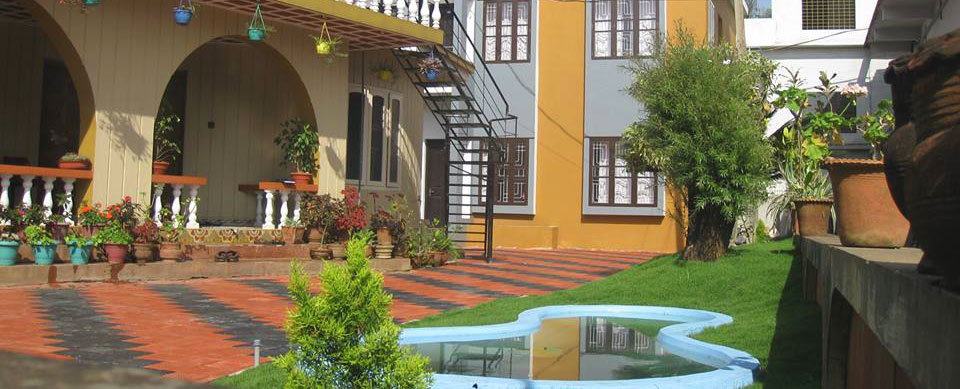 Harmony INN, An affordable budget home away from home in wayanad ...
Harmony Inn is located adjacent to NH212 at Meenangadi in Wayanad, one of the most picturesque and pristine tourist locations in Kerala. Wayanad lies at an altitude varying from 700 to 2100 meters above sea level, and is blessed with a calm, pleasant atmosphere, that can be enjoyed all the year round.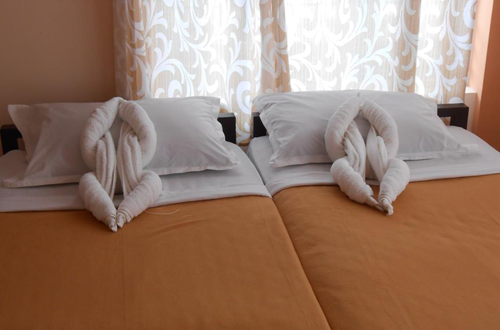 WHY CHOOSE US?
Conceptualized, created and cared by Dr. Biju Madhavan MD (Ay), an authority in Ayurvedic Panchakarma therapy with rich experience in hospital and hospitality management, Harmony Inn is committed to quench your thirst for Ayurvedic experience. Harmony Inn offers luxurious vacation and affordable stay fortified with Ayurvedic spa, relaxation and recreation, picnic to both popular and unexplored destinations and much more for your family and friends. Come and rejuvenate your body, mind and soul. Get synchronized with nature.....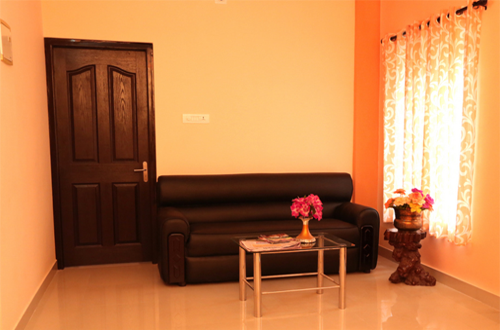 Contact
Harmony Inn
Susruth, Meenangadi,P.O. wayanad , Kerala,India, 673 591.
Mobile : +91 - 854 787 8908
Email : harmonyinnwayanad@gmail.com
Social Connect : Facebook
Important Services
DID YOU KNOW?
The name Wayanad is derived from Vayal Nadu which means the land of paddy fields. Wayanad lies at an altitude varying from 700 to 2100 meters above sea level. The climate of Wayanad is uniformly pleasant throughout the year....... ReadMore